We provide complete solutions that help you succeed
We work as technology partner and our aim is that your business thrive with the help of our platform. We constantly add new features which helps you scale up more faster.
Business Goals
Customer Satisfaction

Technology
Expertise in diverse business verticals
Our company culture is pretty diverse and core team is located in different countries. We have more than 20 years of experience with building IT products for different verticals.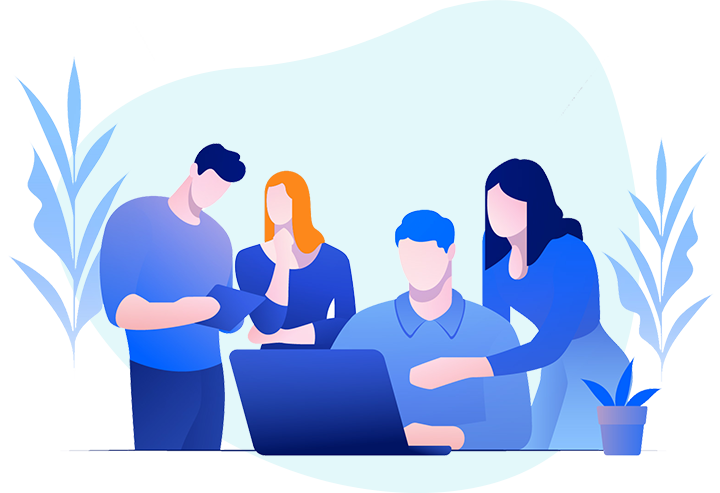 What an incredible journey ShareKayak has been on! From a small idea to a global platform, bringing outdoor activities to more people than ever before. Our incredible team has worked tirelessly to make our vision a reality, and we couldn't be prouder of their achievements.
But we're not stopping there. We're excited to announce that ShareKayak will be taking things to the next level in 2023, with new features that will make outdoor activities more accessible than ever before. We're committed to being at the forefront of innovation, and this new development is a prime example of that.
At ShareKayak, we believe that everyone should be able to explore the outdoors, no matter where they are in the world. By digitizing and revolutionizing outdoor activities, we're making that a reality. We're thrilled to continue our journey and empower even more people to get out there and experience the beauty of nature. So stay tuned, because the future of outdoor adventure has only just begun.
Frequently Asked questions
ShareKayak was founded in Stockholm , Sweden. We had our own first self serve rental station in Kungsängen, Sweden in 2021
We have offices in Texas, Sydney, Ahmedabad and soon in Qatar.
As our company is located in different regions of World. Best way to reach us by email or whataspp
email : info@sharekayak.com
drop a message :+46735173132
Our platform is secure and highly scale able and we like to work very closely with our customers