Whether you're planning to host an outdoor cinema or a festival, our platform makes it easy to create various types of passes. Our platform reduces administrative efforts, allowing companies to serve more customers in less time.
Two more earning opportunities with our platform 
Self Serve Vending 
Where customer can buy item by scanning QR code on boxes.
QR Payments
With QR payments, business can cater more customers as they are not dependent on POS terminal any more. User need same app to make payments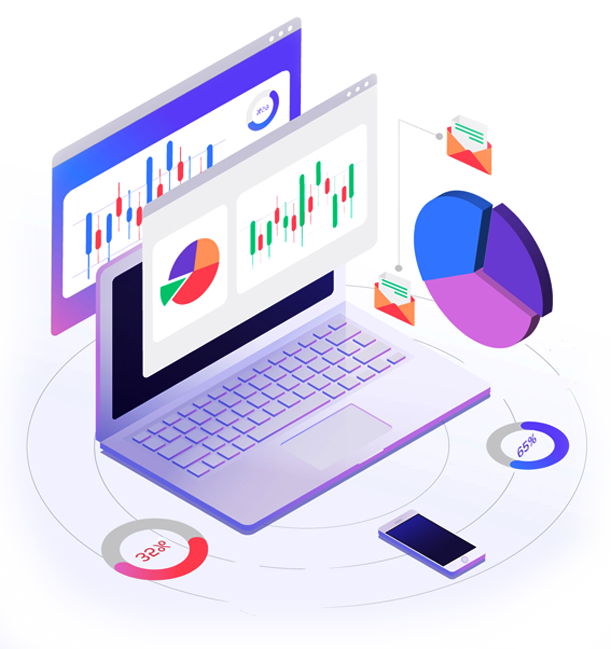 Visualize performance and availability
Effortlessly check pass sales and availability with visualizations, saving you time and offering clarity and confidence. Make informed decisions with actionable insights provided by us.
Our operator app provides QR ticket scanning which allows for faster check-in times. With our app, you can easily manage your tours and ensure that everything runs smoothly.
Your partner every step of the way
Welcome aboard! We are thrilled to be part of your journey from the very beginning. Whether it's your first interaction with us until your first reservation and more reservations to come. Our team is here to provide you with exceptional assistance every step of the way. Your satisfaction and happiness are our top priority. You can rely on us to make your travel experiences seamless and stress-free, with our support and expertise. We can't wait for you to explore all the amazing destinations out there, and we're here to help make it happen. Let's start this adventure together!
We take a consultative approach with every operator, empowering you to run your business in a way that works best for you. Let's work together to make your business soar and achieve success on your own terms. Anything is possible with the right support and guidance. Count on us to be your biggest cheerleaders and most trusted advisors. Let's make your business thrive!
We know that optimizing your online booking flow and running your operations smoothly can be a challenge. That's why we're here to help you every step of the way! From day one, our team of specialists will work with you hand in hand to make sure everything runs as seamlessly as possible. And don't worry, if you ever need any assistance, our support team is available 24/7 to help you out. So let's get started! Contact us today and let's make your online booking experience the best it can be.
Receive access to our industry-leading growth resources that include business strategies, on-demand trainings and our exclusive operator community.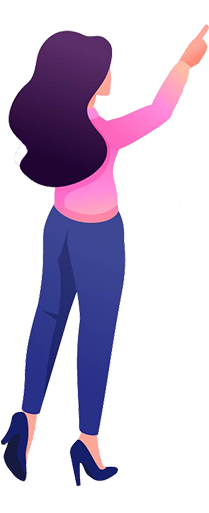 Discover how can we help you with solutions designed for your business