Software for RV parks and Camping
Congratulations on your rental business! You are providing amazing experiences for adventurers, beach-goers, and water sport enthusiasts. Our services will make running your business easier than ever before! From adventure rentals to beach gear rentals, we've got you covered. Not only does this allow for stress-free management, but it also means your customers can enjoy their experience fully, leaving them eager to return. Embrace this opportunity to provide top-notch service and unforgettable memories for your customers. Let us help you simplify and elevate your rental business to new heights!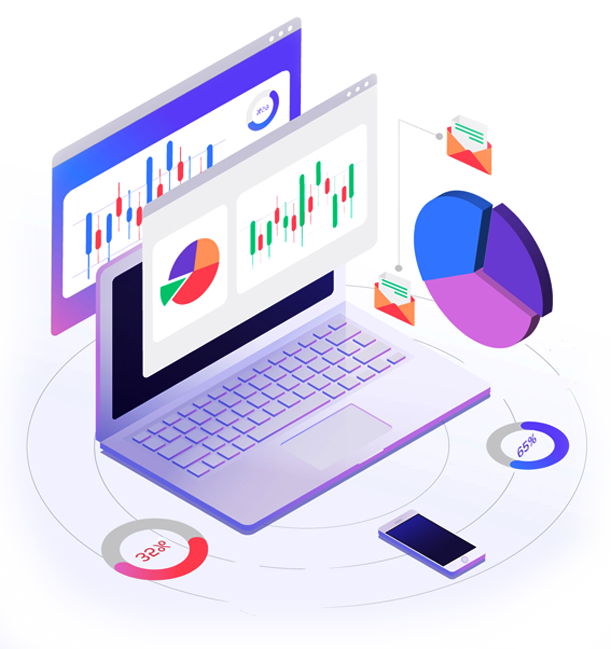 Visualize equipment use and availability
Effortlessly check equipment usage and availability with visualizations, saving you time and offering clarity and confidence. Make informed decisions with actionable insights provided by us.
Manage waiver and protect assets
"By enabling liability waivers on bookings and activating credit card holds for equipment, you are taking responsibility for the safety of your inventory. This will not only give you peace of mind, but it will also help you establish trust with your customers and build a reliable reputation in the industry. Remember, taking proactive steps to protect your assets is crucial for a successful business. Every effort you make towards securing your equipment is a step towards the growth and success of your business. So, let's get started and make sure your inventory is in the right hands!"
Your partner every step of the way
Welcome aboard! We are thrilled to be part of your journey from the very beginning. Whether it's your first interaction with us until your first reservation and more reservations to come. Our team is here to provide you with exceptional assistance every step of the way. Your satisfaction and happiness are our top priority. You can rely on us to make your travel experiences seamless and stress-free, with our support and expertise. We can't wait for you to explore all the amazing destinations out there, and we're here to help make it happen. Let's start this adventure together!
We take a consultative approach with every operator, empowering you to run your business in a way that works best for you. Let's work together to make your business soar and achieve success on your own terms. Anything is possible with the right support and guidance. Count on us to be your biggest cheerleaders and most trusted advisors. Let's make your business thrive!
We know that optimizing your online booking flow and running your operations smoothly can be a challenge. That's why we're here to help you every step of the way! From day one, our team of specialists will work with you hand in hand to make sure everything runs as seamlessly as possible. And don't worry, if you ever need any assistance, our support team is available 24/7 to help you out. So let's get started! Contact us today and let's make your online booking experience the best it can be.
Receive access to our industry-leading growth resources that include business strategies, on-demand trainings and our exclusive operator community.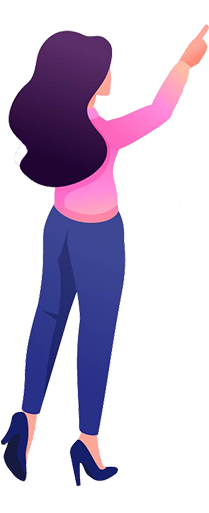 Discover how can we help you with solutions designed for your business