software for sharing /renting moorings
We are thrilled to share that our platform is revolutionizing the way short term boat parking is being managed! It is truly inspiring to see how marinas and berth renters can now offer easy and hassle-free parking options to yacht and boat owners. With just one simple click, boat owners can now find safe and secure parking spaces and marinas can generate extra revenue. This feature is just one example of how our platform is changing the game and making a positive impact on the boating industry. We are motivated to continue along this path of innovation and look forward to introducing more game-changing features in the future.
Modern digital booking platform that minimizes administration efforts
Transparency about absences of berth permanent renters
No investment required
Mooring owner can rent /share when they are not using it
can configure price plan based on need e.g. per day/weekly pass etc.
Get additional revenue.
Easy finding & booking in the map view 
Online payment and receipt in the app
Digital check-in by scanning QR code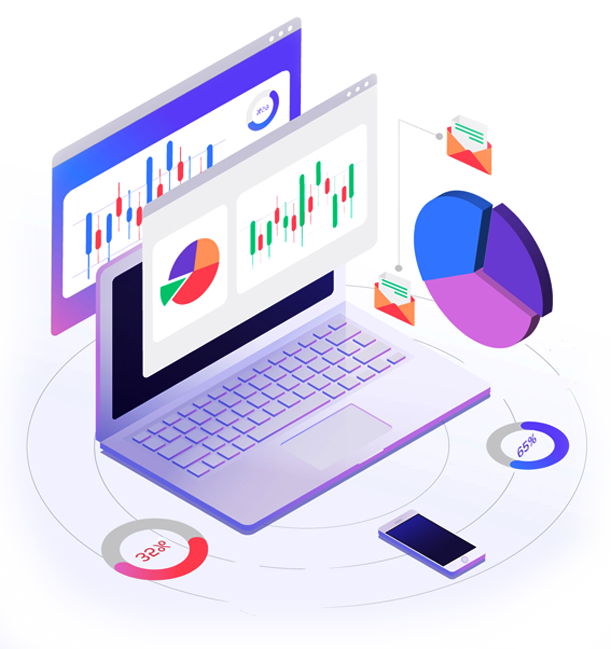 Visualize equipment use and availability
Effortlessly check mooring/berth availability with visualizations, saving you time and offering clarity and confidence. Make informed decisions with actionable insights provided by us.
Manage waiver and protection
Marina / berth renters can create liability waivers/ rental contract in the platform and if it is enabled then they can not check-in until it is signed.
Marina /berth renter can enable following information
Verified ID : it means , captain will submit their details passport copy and platform will verify it.
Marina can request, boat/yachts boat documents and/or captain license.
Our aim is to create transparency and trustworthy community around your business.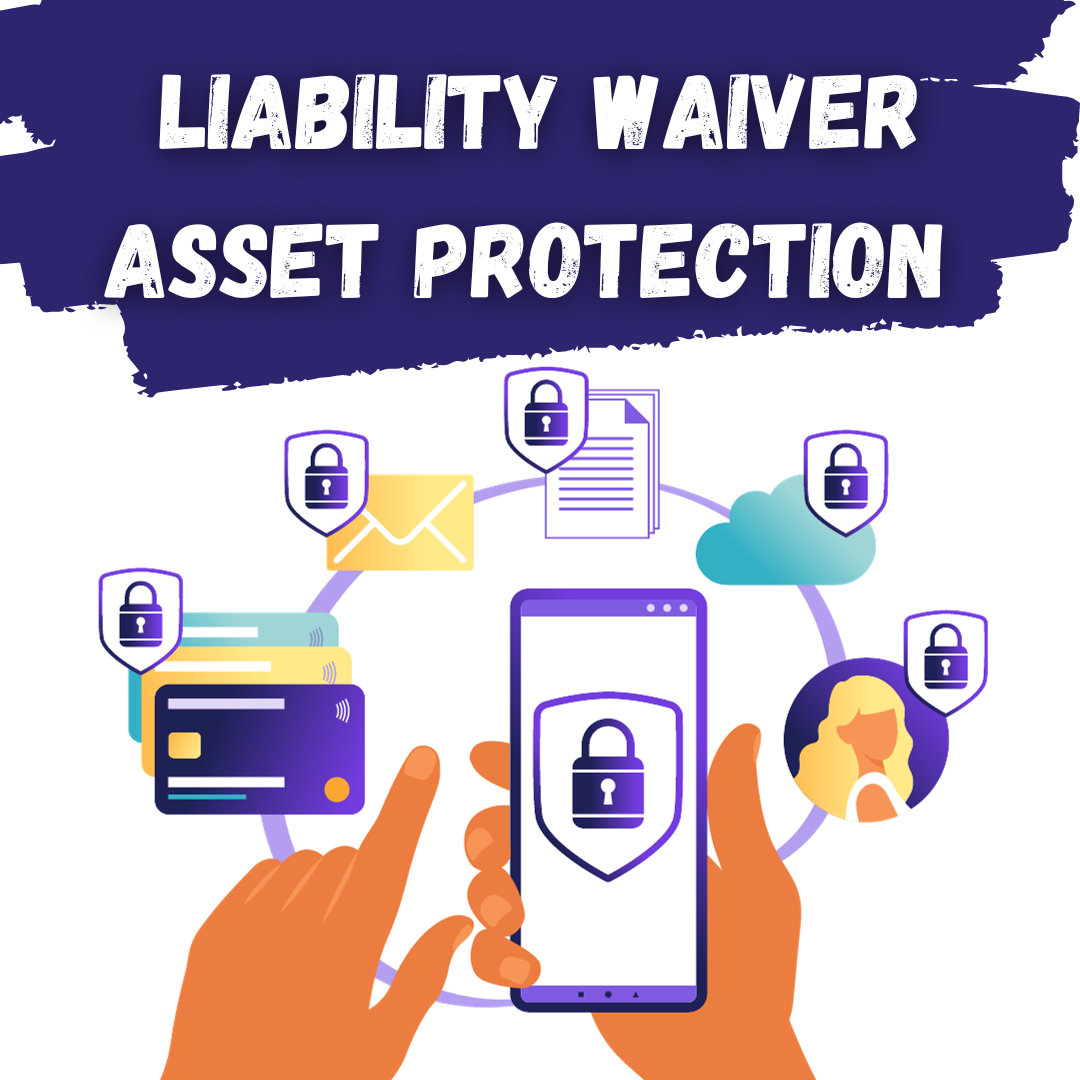 Your partner every step of the way
Welcome aboard! We are thrilled to be part of your journey from the very beginning. Whether it's your first interaction with us until your first reservation and more reservations to come. Our team is here to provide you with exceptional assistance every step of the way. Your satisfaction and happiness are our top priority. You can rely on us to make your travel experiences seamless and stress-free, with our support and expertise. We can't wait for you to explore all the amazing destinations out there, and we're here to help make it happen. Let's start this adventure together!
We take a consultative approach with every operator, empowering you to run your business in a way that works best for you. Let's work together to make your business soar and achieve success on your own terms. Anything is possible with the right support and guidance. Count on us to be your biggest cheerleaders and most trusted advisors. Let's make your business thrive!
We know that optimizing your online booking flow and running your operations smoothly can be a challenge. That's why we're here to help you every step of the way! From day one, our team of specialists will work with you hand in hand to make sure everything runs as seamlessly as possible. And don't worry, if you ever need any assistance, our support team is available 24/7 to help you out. So let's get started! Contact us today and let's make your online booking experience the best it can be.
Receive access to our industry-leading growth resources that include business strategies, on-demand trainings and our exclusive operator community.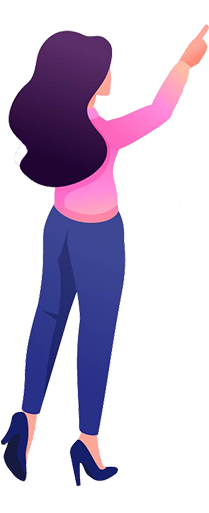 Discover how can we help you with solutions designed for your business