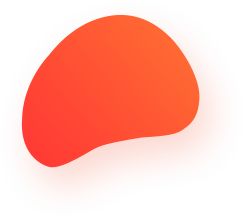 We're a small but mighty startup located in the land of meatballs and ABBA – Stockholm, Sweden! Our mission is to bring the great outdoors into the digital world and help businesses go round and round with circular business models. We offer two type of price models.
We work as technology partner
At our company, we don't just provide technology solutions to our customers – we strive to be their technology partners. We believe that through collaboration and innovation, we can help our customers reach new heights in their businesses. Our cutting-edge technology provides a strong foundation for our customers to build and scale their businesses with confidence. It's a privilege to work alongside such ambitious and forward-thinking individuals and companies, and we are inspired by their dedication and commitment to growth. Together, we can achieve greatness and make a lasting impact in the world of technology and beyond.
Have a Concept in mind? Let's get to work
We embrace innovation, welcome fresh perspectives and value every voice in shaping our future. Share your ideas and let's achieve greatness together!
Drop a message on following